In The Real Housewives of Dallas, fans have watched D'Andra Simmons and her mother fight over the family business before Mama Dee finally turned over the keys. However, the reality star only had three months to save the company before it bankrupted, and her mother seemingly had no interest in helping. In a July 2020 interview with Showbiz Cheat Sheet, Simmons detailed how she turned the business around.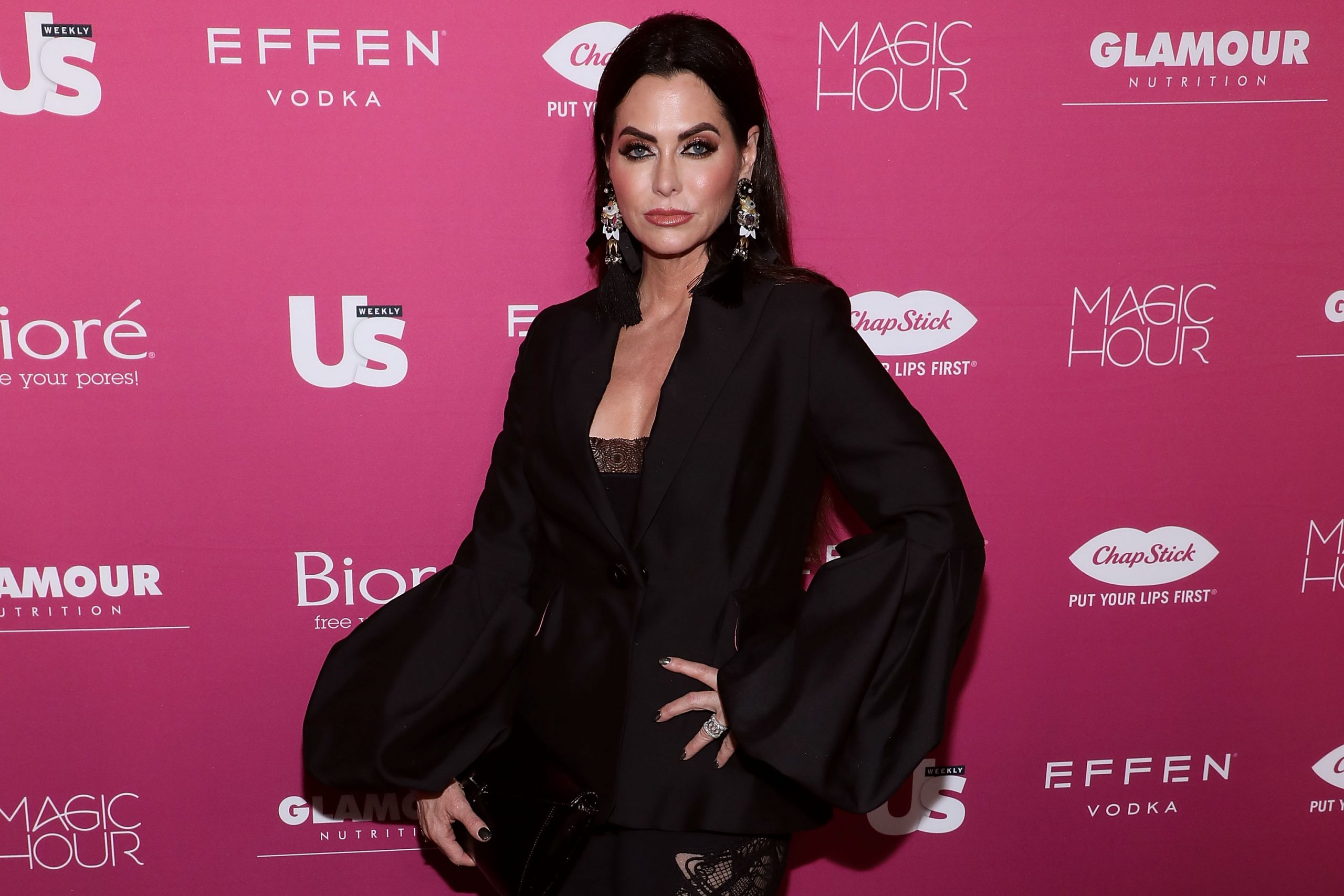 'RHOD' star D'Andra Simmons owns two businesses
Inspired to live a healthier life due to her unexpected breast cancer diagnosis, D'Andra Simmons' mother, Dee, founded a natural health and wellness company, Ultimate Living, in 1996.
The Dallas-native chose to educate herself as well and focused on nutrition and skincare. She brought her expertise to the business when she began working for her mother, fulltime, in 2004.
Four years later, the reality star founded her own subsidiary business, natural skincare line Hard Night Good Morning. Mama Dee ended up losing interest in the successful company after her husband passed, so Simmons asked to run the business.
After bumping heads over it several times, a prevalent storyline throughout two seasons of The Real Housewives of Dallas, her mother finally turned over the keys. However, Ultimate Living wasn't doing well financially, and Mama Dee initially refused to help her daughter.
D'Andra Simmons on how COVID-19 affected her business
Only weeks before Simmons and the rest of the ladies were set to film the fifth season of RHOD, the COVID-19 pandemic hit, delaying their shooting schedule. The novelty virus also affected the CEO's businesses.
In a July 2020 phone interview with Showbiz Cheat Sheet, Simmons revealed she had a new brick and mortar agreement with Dillard's where she planned on doing trunk shows.
Additionally, she was in talks with shopping channels HSN and QVC, but the pandemic brought everything "to a screeching halt" as people stopped visiting stores and turned online.
Therefore, Simmons restructured her marketing plans and began doing weekly Instagram and Facebook Lives for her companies. It turned out to be a blessing in disguise as people did not realize how much Simmons knew about her products and the industry.
D'Andra Simmons on how she turned her businesses around
By the end of Season 4, Simmons explained she only has three months to make Ultimate Living profitable or close its doors. The reality star revealed to Showbiz Cheat Sheet that her mother eventually helped her by paying the rent after the mother/daughter duo nearly "came to blows off the show."
According to Simmons, she explained several bad decisions were made before she took the reins, which made her mom feel bad, so Mama Dee "took responsibility" and helped.
The RHOD star said she also made many changes to save the business by buying a lot of stock during the pandemic, moving her office into her home, and engaging in marketing and public relations efforts.
Simmons exclusively revealed to Showbiz Cheat Sheet that viewers would not see her and her mother speak about business on the upcoming season of The Real Housewives of Dallas.
Instead, fans will see a different side of their relationship as Mama Dee gives her daughter life advice to help her through situations she's going through. RHOD is currently filming for Season 5.
Source: Read Full Article